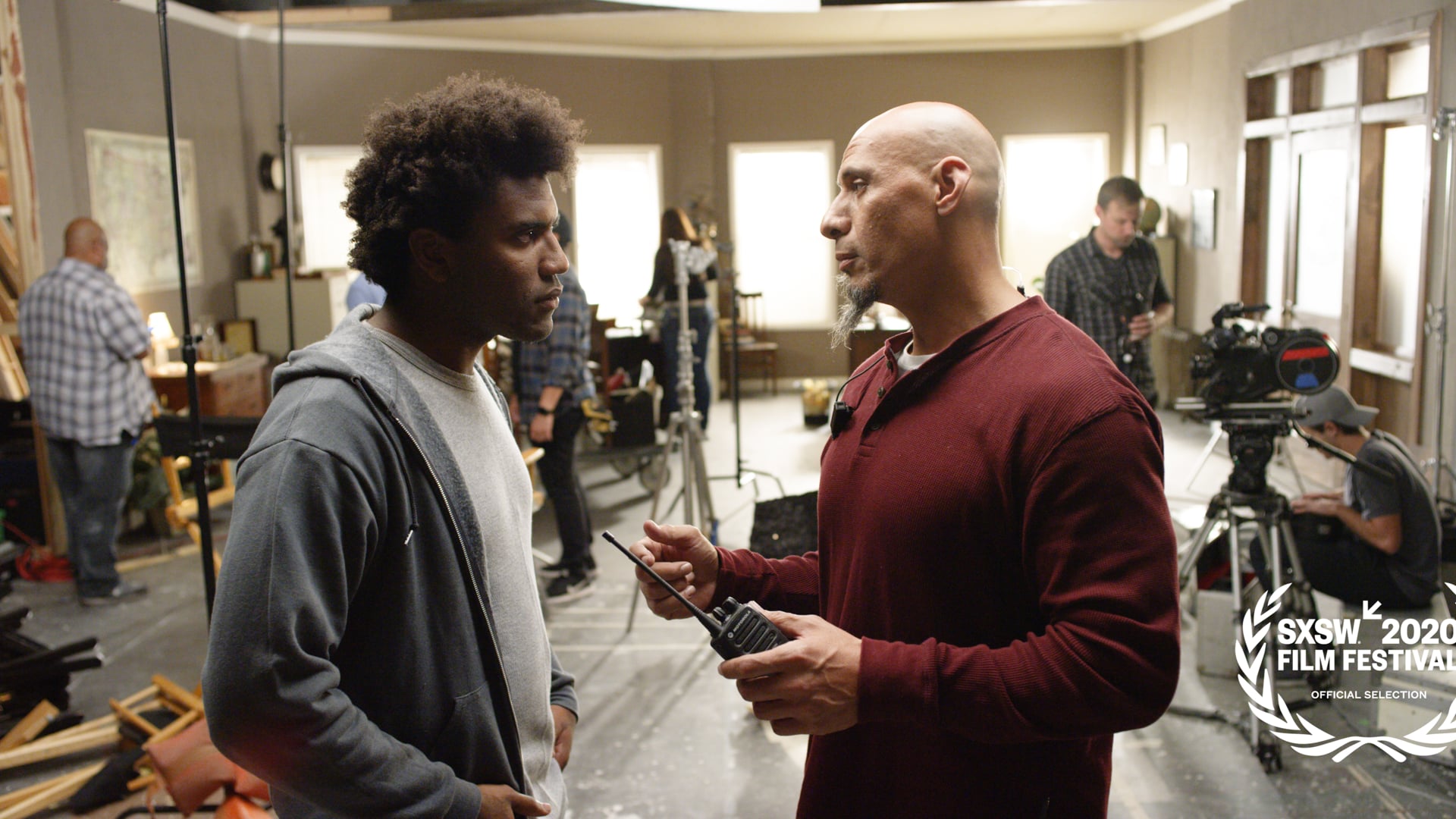 THE DREAM Episodic Series:
THE DREAM
Episodic Series
LOGLINE: THE DREAM follows Daryl, a broke aspiring film director who's just moved to Los Angeles, taking his first job as a Production Assistant, and the ragtag gang of PAs that school him on how to survive in this insane and unpredictable work environment.
SYNOPSIS: Daryl just graduated film school with an award-winning short and a mountain of student debt. He moves to LA in hopes of realizing his dreams of becoming a director but first, he must find work to survive and learn the ropes of the industry. His friend from film school, Meena, now works as a production coordinator on big shoots and hires him on as a production assistant on a music video for a very famous pop artist. If he does well, she can keep hiring him. Daryl is inundated with constant mishaps, big egos, and insane demands while a ragtag gang of PAs school him on how to survive. Daryl has big dreams but quickly realizes how far he'll have to climb to reach his goals.